The crash happened early Sunday morning after a speeding vehicle refused to stop.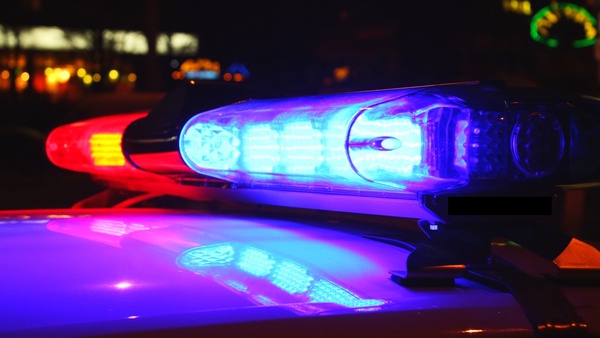 Shutterstock photo.
(Warsaw, Ky.) – Kentucky State Police are investigating a fatal crash that occurred during a police pursuit in Gallatin County.
The pursuit started around 1:21 a.m. Sunday when Warsaw Police was attempting to stop a Toyota passenger vehicle that was seen speeding on U.S. 42.
The driver, Josh Hodges, 31, of Florence, allegedly failed to stop and led police on a brief pursuit. Hodges eventually failed to negotiate a curve and collided with a concrete wall.
Hodges and his front passenger, Tiffany McNeal, 34, also of Florence, were transported to an area hospital for medical care. Police say both individuals were wearing their seatbelt at the time of the crash.
However, a third passenger, Shanda Withrow, 54, of Hamilton, Ohio, was not restrained and was pronounced dead at the scene.
Kentucky State Police continue to investigate the crash. No arrests have been announced at this time.