This limit is only regarding online orders.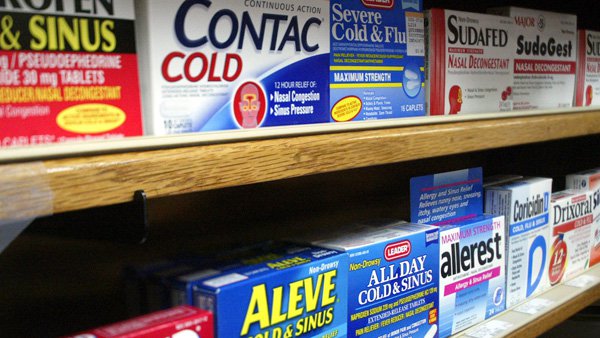 (Cincinnati, Oh.) - Kroger is placing a limit on the amount of sanitization and cold and flu products that can be ordered by online shoppers.
A notice was placed on the Kroger website to alert shoppers of this change.
The notice reads:
"Due to high demand and to support all customers, we will be limiting the number of Sanitization, Cold and Flu related products to 5 each per order. Your order may be modified at time of pickup or delivery."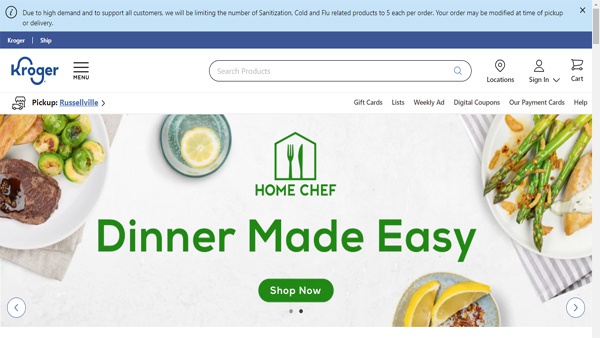 At this time, Kroger has only placed a limit on their website and did not specify which products would be monitored.