The investment will create 98 new jobs.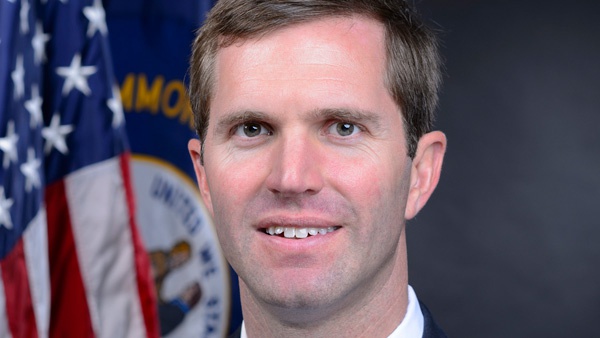 (Boone County, Ky.) – A new fulfillment facility will add to Kroger's growing presence in Kentucky.
This week, Governor Andy Beshear announced that Kroger Fulfillment Network, a wholly owned subsidiary of The Kroger Co., will locate a new distribution center facility in Boone County.
The $550,000 investment will create 98 full-time jobs.
"Kentucky's unique location and access to resources make our distribution and logistics sector one of the strongest in the country," said Gov. Beshear. "We are continuing to see announcements in this sector that are bringing incredible opportunities and jobs to our communities across the state. I want to thank Kroger and their leadership for expanding their operations in Kentucky yet again and continuing to believe in what this state has to offer."
The new spoke, or cross-docking facility, will help expand Kroger's e-commerce reach in Kentucky. The company will locate the facility in a 2,000-square-foot portion of an existing building in Boone County.
The Kentucky Economic Development Finance Authority last Thursday preliminarily approved a 10-year incentive agreement with the company under the Kentucky Business Investment program.
The creation of 98 new jobs will take place over 10 years, paying an average hourly wage of $24.28 including benefits.
Boone County Judge/Executive Gary Moore thanked Kroger for adding new jobs in Boone County: "Kroger is an important and valued community partner and long-time employer here in Boone County. We're grateful for the additional job creation that will help improve the efficiency of home deliveries to customers in Northern Kentucky and throughout the Cincinnati region."