The four Kelly American Strong fuel stations in Ripley and Dearborn counties have a new owner.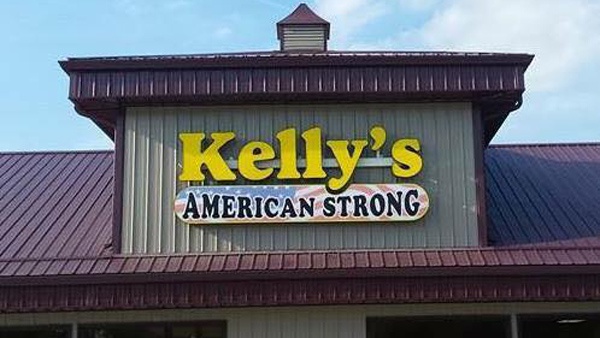 (Milan, Ind.) - Herdrich Petroleum Corporation, based in Rushville, Indiana, has recently purchased four retail convenience and gas locations from Kelly Oil based in Milan, Indiana.
The four retail locations are located in Dearborn and Ripley counties. The purchase allows Herdrich Petroleum to expand its market presence with the QUICKPIX convenience store brand to southeastern Indiana. Herdrich Petroleum currently operates 20 QUICKPIX convenience stores in central Indiana.
"We are excited to acquire these stores and build upon the great work Kelly Oil has done with the sites over the years," the company said in a statement. "It is our intent to maintain the very competitive fuel pricing structure Kelly has become known for while investing and enhancing the convenience store offering. We're grateful to the Kelly Oil team for making this a smooth transition and looking forward to being introduced to a very loyal customer base and becoming part of the community."

Herdrich Petroleum is family owned and operated, and began its operations in 1953 in Connersville, Indiana.
Today, in its third generation of leadership, HPC operates 24 QUICKPIX convenience stores in Indiana and employs over 250 employees.