The accident took place Tuesday night near Hasmer Hill Road.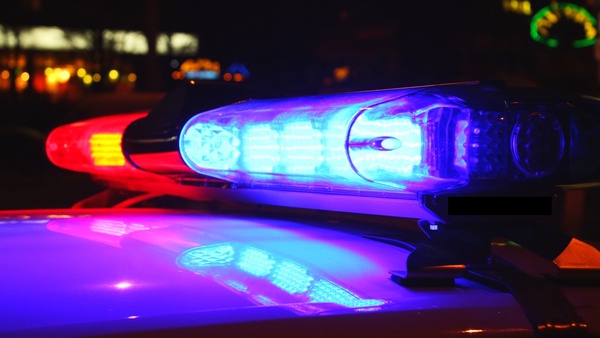 Shutterstock photo.
(Ripley County, Ind.) – The Ripley County Sheriff's Office responded to a single vehicle accident on Tuesday night.
The accident was reported around 8:49 p.m. near the intersection of Hasmer Hill Road and U.S. 421.
Sheriff's deputies say a juvenile driver slide off the road.
The driver reported a headache and slight chest discomfort.
EMS treated the juvenile at the scene.