The temporary blocking restores abortion access across the state.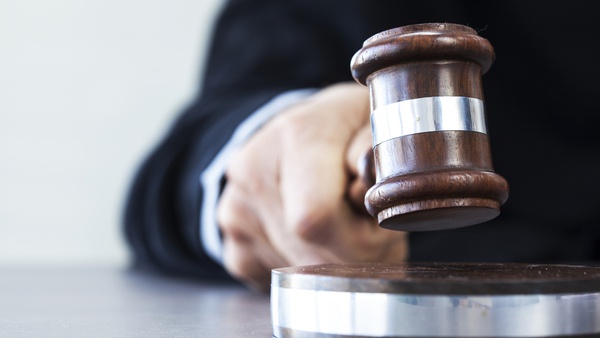 Shutterstock photo.
INDIANAPOLIS – An Indiana Circuit Court judge has granted a request from abortion providers and a pregnancy resource center to temporarily block the abortion ban set by Senate Bill 1.
Senate Bill 1 was signed in August by Governor Eric Holcomb. The bill went into effect on September 15, closing all abortion centers throughout the state.
The temporary blocking of SB 1 immediately restores abortion access to Hoosier families.
Lawyers for the plaintiffs argued in court Monday that the abortion ban violates both the Indiana Constitution's right to privacy and equal privileges protections and the court agreed, concluding that "there is reasonable likelihood that decisions about family planning, including decision about whether to carry a pregnancy to term –are included in Article I, & 1's protections."
The court order allows for abortions up to 20 weeks after fertilization.
The order prevents the state from enforcing the ban pending a trial.
RELATED STORIES