Home school students interested in taking a course at the Lawrenceburg or Batesville locations should attend an informative meeting next week.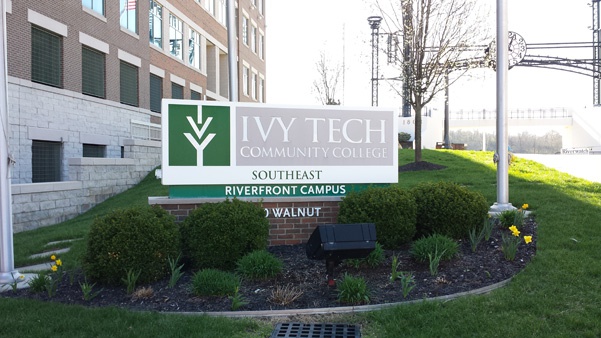 (Lawrenceburg, Ind.) - Ivy Tech Community College is awarding scholarships to home school students for the Spring 2019 semester, giving the students an opportunity to take a class at the College's Batesville or Lawrenceburg locations.
Information sessions for home school families will be held from 5:30-6:30 p.m. on Monday, December 3, at Ivy Tech Lawrenceburg, 50 Walnut Street, and from 5:30-6:30 p.m. Tuesday, December 4, at Ivy Tech Batesville, 1 Ivy Tech Drive. Students and their families interested in taking a college course this spring are encouraged to attend one of the sessions.
Ivy Tech is invested in providing dual-enrollment opportunities for home school students to assist in exploring career pathways and securing credits that could transfer to other colleges and universities.
A total of 20 scholarships will be available to cover the cost of tuition for one course and technology fees. Families will be responsible for the cost of textbooks and any associated consumable fees, if applicable.
The deadline to complete scholarship requirements is December 17. For more information, please contact an Ivy Tech Director of K-14 Initiatives & Recruitment: Alyssa Lay (Lawrenceburg) at aleap@ivytech.edu or Samantha Hardebeck (Batesville) at shardebeck2@ivytech.edu.