Ivy Tech has two new scholarships to share for students attending in Batesville or Lawrenceburg.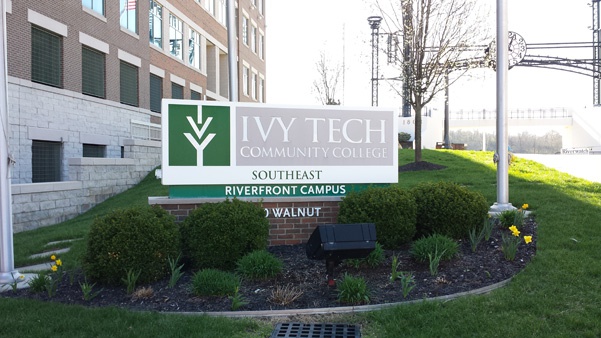 File photo
(Lawrenceburg, Ind) - In an effort to financially assist incoming students at Ivy Tech Community College Lawrenceburg and Batesville locations, the College is announcing two new funding options: the Ivy Tech Scholarship and the Summer Exploration Scholarship. These scholarships are available to graduating seniors in Dearborn, Ohio, Ripley, and Franklin Counties, as well as students who attend Taylor High School (Cleves, OH), Harrison High School (Harrison, OH), and Oak Hills High School (Cincinnati, OH). Homeschooled students are also eligible to apply.
The $1,000 Ivy Tech Scholarship is awarded annually to a graduating senior and applies to tuition and fees for degree-seeking, full-time Ivy Tech Batesville and Lawrenceburg students. The funds must be initiated in the fall semester of the year the student graduates from high school. Additional qualifications may apply.
The Summer Exploration Scholarship provides current high school sophomores and juniors the opportunity to learn and explore courses that fit their career goals. Recipients are eligible for tuition, technology fees, and hybrid fees associated with one Ivy Tech course up to 4 credit hours. These are awarded on a first-come, first-served basis and additional qualifications may apply.
The application deadline is April 30. Summer classes run June 10 to August 3. Fall classes begin August 26. Visit Ivy Tech's Express Enrollment Center (50 Walnut Street, Lawrenceburg) for more details.