Career Link was made possible by an $8 million grant from the Lilly Endowment.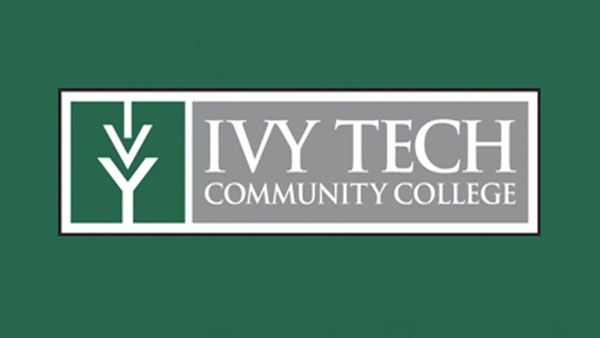 INDIANAPOLIS - Ivy Tech Community College named Stephanie Weber as its Vice President for Ivy+ Career Link, a strategic approach to providing students with comprehensive career readiness competencies in alignment with academic preparation throughout their college experience. In addition, Career Link is responsible for the fulfillment of training, education, work-and-learn, and placement needs of employers.
As Vice President for Career Link, Weber will lead the statewide operations and strategy for Career Link.
"Career Link is a win-win for our students and Indiana's employers," Ivy Tech President Sue Ellspermann said. "Stephanie's leadership will be critical to driving the expansion and impact of this program by providing more Hoosiers with the skills they need to be successful not just on graduation day, but every day after."
"I am thrilled to be joining the Ivy Tech team, and I look forward to rolling up my sleeves and building off of the great momentum that Career Link has already generated for the College," said Weber, who has spent over 15 years leading and transforming talent functions to develop people with the critical skills required for business success.
"Stephanie is passionate about the development of talent to benefit Hoosier employers and communities," said Molly Dodge, Senior Vice President of Workforce and Careers for Ivy Tech. "She has a proven track record of engaging K-12, community-based organizations, and employers in the development of workforce pipelines that will be a key component to the ongoing success of Career Link and other workforce efforts."
Through Ivy+ Career Link support, students have access to:
Individual coaching to develop their interests, strengths, and career objectives.

Tools to explore today's careers that provide meaningful insight into the labor market.

Resources to develop employability skills needed to become career ready in today's global workforce.

Support in securing career experiences in and out of the classroom.

Employers and career opportunities in fields of interest.
Students who participated in Career Link are retained at a rate that is 16 percentage points higher than those who haven't participated in these activities.
Career Link was made possible by an $8 million grant from the Lilly Endowment and additional support from the Richard M. Fairbanks Foundation, Central Indiana Community Foundation, Glick Fund, Indiana Commission for Higher Education, Garatoni-Smith Family Foundation, JP Morgan Chase Foundation and Salesforce.
Learn more about Career Link, here.