More than 200 hepatitis A cases have been confirmed in Indiana in the past eight months.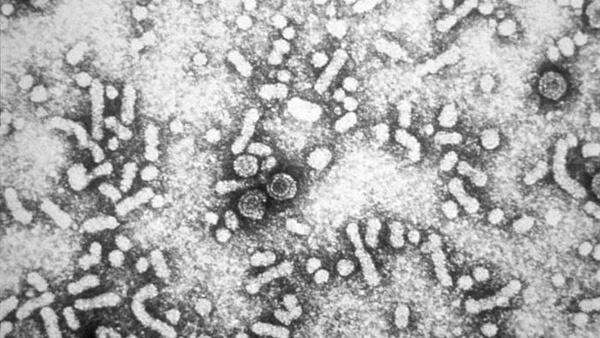 (Indianapolis, Ind.) - An outbreak of hepatitis in Indiana has turned deadly.
The Indiana State Department of Health has confirmed 214 hepatitis A since November. Normally, the state sees only about 20 cases in a year.
One person has died of the illness amid the outbreak. The department did not release additional details about the deceased victim citing privacy laws.
The outbreak has largely been impacting southern Indiana, but it has caused nearly 4,000 illnesses in 10 states. Multiple people have died elsewhere.
"This heartbreaking loss of life illustrates how serious this outbreak is, and I urge Hoosiers to practice good handwashing and to get vaccinated, especially if they fall into a high-risk population," said Indiana State Health Commissioner Dr. Kris Box. "We are working with our local and federal health partners to slow the spread of hepatitis A in our state, but this disease is highly contagious and can spread rapidly, so prevention is critical."
More than 70 percent of the individuals diagnosed with hepatitis A in Indiana have reported illicit drug use, while nearly 20 percent have reported being homeless.
Hoosiers are being advised to practice good handwashing and get vaccinated if they are at high-risk of getting hepatitis A. Anyone who is exhibiting symptoms of should contact a healthcare provider immediately and refrain from preparing food for others.