ISP-Versailles Troopers helped with the arrest on Wednesday.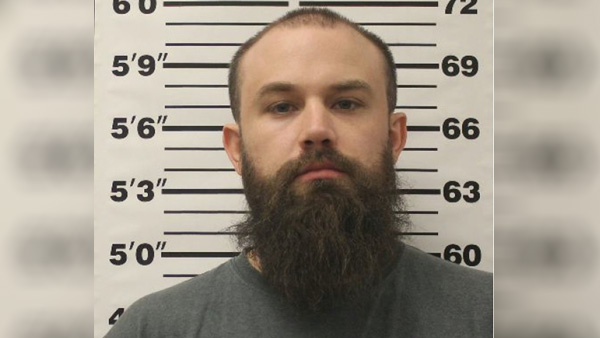 Travis Bailey. Photo provided by Indiana State Police.
(Jefferson County, Ind.) – An Indiana man has been arrested on a warrant for murder out of Cincinnati.
On Wednesday, Indiana State Police-Versailles Troopers along with the Jefferson County Sheriff's Department took Travis Bailey into custody at a residence in northern Jefferson County.
Bailey, 26, had been wanted on a warrant out of Cincinnati for approximately one year.
He is currently held in Jefferson County Jail awaiting extradition to Cincinnati.
RELATED STORIES