The chamber has asked Indiana lawmakers to raise the smoking age from 18 up to 21.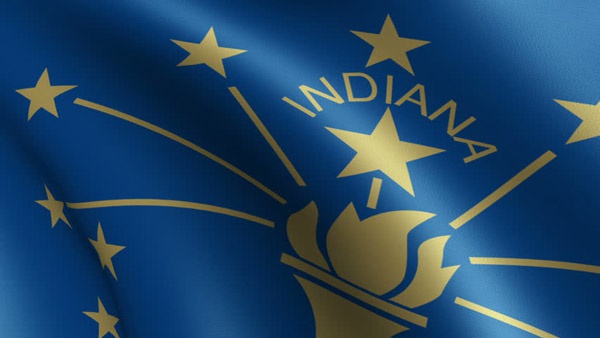 (Indianapolis, Ind.) - Indiana's high smoking rate is seen as a major challenge for the state's business climate.
The Hoosier workforce's health is a concern in the Indiana Chamber of Commerce's Indiana Vision 2025 Report Card. Released every two years, this is the fourth edition of the report card.
The Chamber says Indiana's adult smoking rate of 21.8 percent is 44th worst among the 50 state. The state's adult obesity rate of 33.6 percent is 39th worst. When it comes to the newest goal on the report card – reducing drug-related deaths – Indiana ranks 37th.
"Indiana's tax, regulatory and legal environments – vastly improved over the past 15-plus years – have led to justly deserved high rankings in a number of national evaluations," says Indiana Chamber President and CEO Kevin Brinegar. "But the health of our citizens, and the impact on communities and businesses, is negatively impacting the Attractive Business Climate driver of Indiana Vision 2025 and the state's ability to compete."
State lawmakers have failed to take action on smoking by not raising the state's minimum smoking age from 18 to 21. Smoking has a $6.2 billion annual negative impact in health care costs and lost productivity, according to the chamber.
"The negative effects, of course, go well beyond the workplace," Brinegar adds. "Individual illnesses and premature deaths are tragic outcomes for residents, their families and our communities."
Other challenges highlighted on the chamber report card include the state's rank of 37th or 38th in the areas of associate degrees, bachelor's degrees or training beyond high school that includes industry credentials. But there is progress on that front since the last report card in 2017.
"The current workforce challenges have businesses engaged more than ever in helping craft solutions. Upskilling current members of the workforce and attracting more talented people to the state are also important parts of this equation," Brinegar notes.
The report card is not all bad news. In 14 of 65 metrics in which Indiana was measured to other states, Indiana ranks in the top 10. When looking at raw scores, 30 metrics from the new report card are better than the previous version with only 20 declining, according to the chamber.
"Those numbers reiterate that our state is not operating in a vacuum," Brinegar offers. "While we improve in performance, other states are moving ahead at a faster rate and passing Indiana in the rankings."
You can view the full Indiana Vision 2025 Report Card at www.indianachamber.com/2025.