Hoosiers 60 and up will soon be eligible to register to receive the COVID-19 vaccine.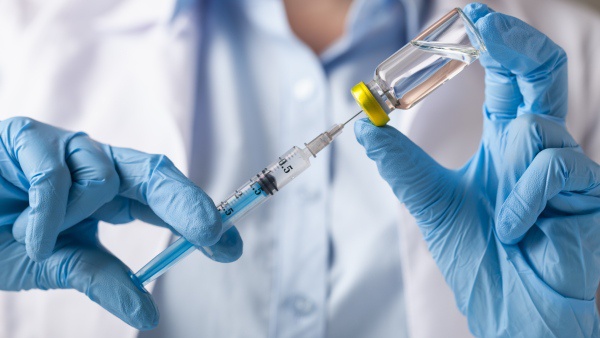 Shutterstock photo.
(Indianapolis, Ind.) – The state of Indiana is preparing for the next phase of COVID-19 vaccinations.
On Wednesday, Indiana State Department of Health Chief Medical Officer Dr. Lindsay Weaver announced that the next group of eligible Hoosiers will include those ages 60 and up.
A specific date has yet to be announced.
Weaver added that individuals between 60 and 65 years of age total about 432,000 of Indiana's 6.8 million population.
The Department of Health's Vaccine Advisory Committee says the next group after 60 and up to become eligible will be Hoosiers 50 and up and residents who meet criteria for five specific co-morbidities known to be more likely to be hospitalized or die from COVID-19:
Active dialysis patient
Down syndrome
Post-solid organ transplant recipients
Sickle cell disease patients
People who are actively in treatment for cancer or within the last three months, or with active primary lung cancer or active hematologic cancers: lymphoma, leukemia and multiple myeloma
The Department of Health estimates around 51,000 Hoosiers that fall under one of those criteria.
For more information, visit ourshot.in.gov.
February 10, 2021