The accident shut down I-275 eastbound near Mineola Pike for about an hour.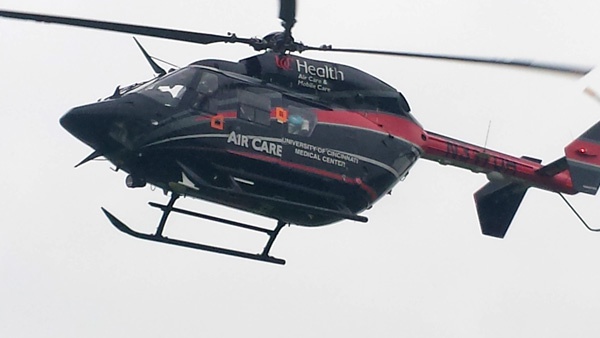 (Boone County, Ky.) - A pedestrian-involved accident shut down Interstate 275 this morning.
The accident was reported just after 10:00 a.m. in the eastbound lanes near Mineola Pike.
According to the Boone County Sheriff's Office, multiple witnesses stated a pedestrian walked into the path of a tractor-trailer. The unidentified pedestrian sustained life threatening injuries and was airlifted to UC Medical Center.
The accident has since been cleared.