Many fees have remained unchanged since 2006.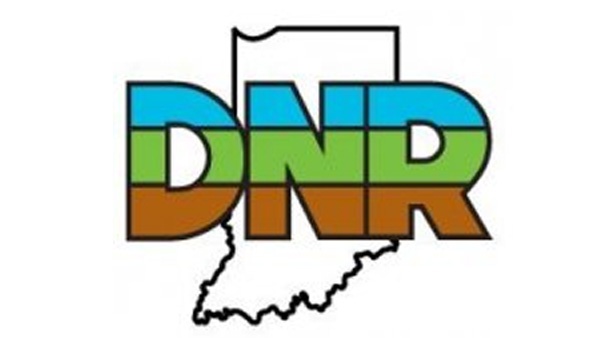 INDIANAPOLIS – Indiana hunters, anglers, and trappers will pay more in license fees in 2022.
For the first time since 2006, Indiana DNR Division of Fish & Wildlife has increased fees for hunting, fishing, and trapping licenses.
According to Indiana DNR, the increases will be applied to personal licenses starting with the 2022-2023 license year, which runs April 1, 2022, through March 31, 2023.
Licenses for the 2022-23 year go on sale in January.
The new fees all DFW to maintain core programs including habitat restoration, maintenance of public lands, scientific research and education, and expansion of other services to manage Indiana's fish and wildlife for everyone to enjoy.
Funds will also go to the DNR Division of Law Enforcement to ensure it is equipped to provide public safety and enforce the laws governing natural resources.
A list of new fees for Indiana residents can be seen below.
License category
License name
Date last updated
Previous fee
Fee change for 2022
Combination Licenses
Hunting & Fishing
2006
$25
$32
Youth Consolidated Hunt/Trap
2002
$7
$12
Fishing
Annual Fishing
2006
$17
$23
One-day Fishing (includes Trout/Salmon)
2006
$9
$10
Senior Annual Fishing
2008
$3
No change
Senior Fish-for-Life
2008
$17
$23
Hunting
Annual Hunting
2006
$17
$20
Deer License Bundle
2012
$65
$91
Deer Archery (Archery Season)
2002
$24
$39
Deer Crossbow (Archery Season)
2002
$24
$39
Deer Firearm (Buck Only – Firearms Season)
2002
$24
$39
Deer Military/Refuge (federal military and national wildlife refuges only)
2002
$24
$39
Deer Muzzleloader (Muzzleloader Season only)
2002
$24
$39
Deer Reduction Zone (Reduction Zones only)
2002
$24
$39
Deer First Bonus Antlerless
2002
$24
$39
Deer - Second and Additional Resident Bonus Antlerless Deer License only
2006
$15
$24
Spring Turkey
2006
$25
$32
Fall Turkey
2006
$25
$32
Hunting Stamp Privileges
Waterfowl Stamp Privilege
1988
$6.75
$11
Game Bird Habitat Stamp Privilege
1988
$6.75
$11
Trapping
Annual Trapping
2006
$17
$20