Schedule an appointment at ourshot.in.gov.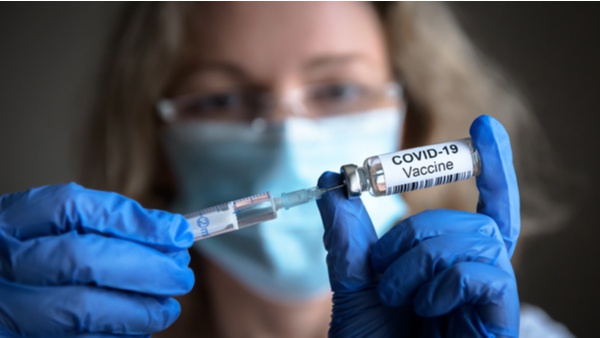 Shutterstock photo.
(Indianapolis, Ind.) - More Hoosiers are now eligible to receive the COVID-19 vaccine.
Individuals age 60 and older have been added to eligibility list as of Monday evening, according to the Indiana State Department of Health.
Healthcare workers, first responders, and long-term care facility residents are also on the eligibility list.
The next age group in line to become eligible is 55 and up. The eligibility date has yet to be determined. A full list of COVID-19 Vaccine Eligibility can be found at Eligibility 1.5.21.pdf (in.gov).
To schedule an appointment to receive the vaccine, visit ourshot.in.gov.