Low inventory is driving up listing prices, but homes aren't staying on the market very long.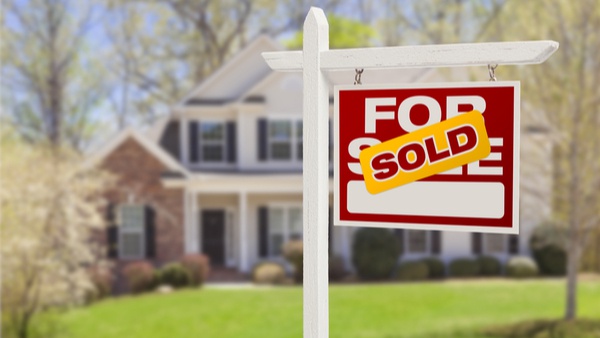 (Florence, Ky.) - Despite low inventory, home sales remain steady in northern Kentucky.
The Northern Kentucky Association of Realtors (NKAR) and the Northern Kentucky Multiple Listing Services, Inc. (NKMLS) announced home sales in local communities for the month of August.
Last month, 736 homes were sold in NKY, down slightly from 743 in August of 2019. Year to date home sales stand at 4,841. That's slightly below the 4,944 homes that were sold in northern Kentucky at this point last year.
The average price of homes sold this year is at $224,437 with the median price at $198,142.
"The low number of active homes for sale continues to drive listing prices higher and higher. Homes are selling quick, in August they went pending in 22 days, on average," the NKAR said in a news release.
NKY continues to be popular with home buyers looking for low taxes, good job opportunities and neighborhoods with nice, family-friendly amenities.
A majority of the homes that have been sold this year have been listed between $100,000-$199,999 and $200,000-$299,000.
So far this year, prospective home buys can expect homes in those prices ranges to be on the market for a month or less.
The 1227 members of the Northern Kentucky Association of REALTORS® and the 1694 users of the Northern Kentucky MLS (NKMLS), Northern Kentucky's leader in the real estate information and services business, operates with a professional staff from 7660 Turfway Road, Suite 100 in Florence, KY. Both NKAR and the NKMLS work to protect the public's right to transfer real property and promote better public understanding of the profession and the real estate transaction process.