Closing arguments were held on Monday in Ripley Co. Court.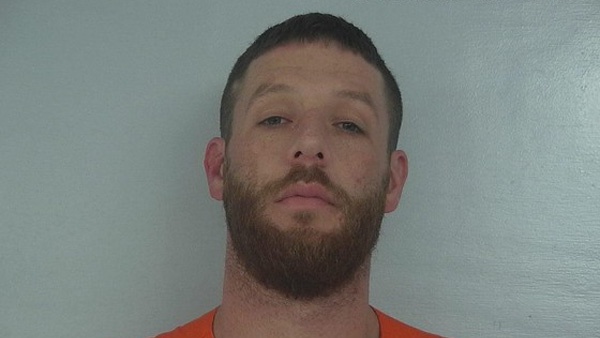 Jordan Knudson. File photo.
(Versailles, Ind.) - Jordan Knudson has been convicted of murder.
A Ripley County Jury returned a guilty verdict on Monday after less than three hours of deliberation.
Knudson was charged with the murder of Kristina Jones in March 2021.
According to Indiana State Police detectives, Jones was the victim of multiple gunshot wounds to the head at a home near Holton. Investigators say she and Knudson were in a relationship for about two years.
When the initial murder charge was filed, a news release showed that Jones reported being physically abused with multiple episodes of being knocked out by her boyfriend. She filed a Protective Order against Knudson in December 2020.
Knudson faces 45 to 65 years in prison.
Sentencing has been set for June 28 at 9:00 a.m. in Ripley Circuit Court.
RELATED STORIES
Jury Trial Delayed Again for Holton Man Accused of Murder
Murder Charge Filed In Ripley County