Jeff Lanham will be coming down from his roof to cook for Baby Brooke's Backroading benefit.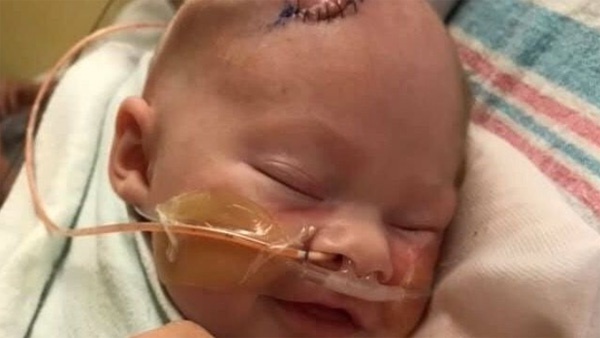 (Milan, Ind.) - Hog Rock owner, Jeff Lanham is coming down from his roof early... but for a good cause!
Lanham swore himself to the Hog Rock roof until his team, the Cincinnati Bengals, pulled out a win.
Although the Bengals have yet to overcome their struggle to find a "W," the restaurant owner will be coming down to cook for a benefit.
On Saturday, November 9, Jeff will be participating in the Backroading for Baby Brooke benefit by preparing the food.
Baby Brooke Teer was born with different health issues including Spina Bifida on June 14, at UC Hospital in Cincinnati.
Within her first six hours of life, Brooke underwent her first surgery. This benefit will help fund Brooke's list of medical bills.
The benefit will be held at the Stutler Barn in Frienship, Indiana.
Registration for the ride will begin at 9:30 AM at Stutler Barn. Each rig will be $25 (including 2 dinners).
Backroading for Baby Brooke benefit will begin with a road ride at 12:15 PM. All are welcome to bring their RZRs, Rangers, Jeeps, motorcycles, etc. If you are unable to ride, you can still join for dinner.
Dinner, drinks, and dancing will be held at the barn after the road ride, beginning around 4 PM. This event will include live music, basket raffles, poker hands, and split the pot. Dinner will cost $10 with ages 5 and under being free.
You can direct questions about the event or donations to 812-532-0816.