Harrison City Council has voted to put a fire levy renewal on the November 2019 ballot.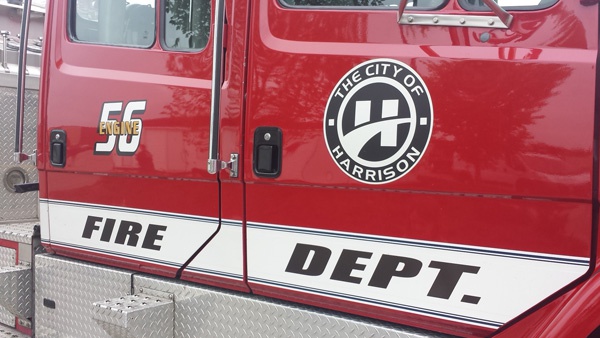 File photo
(Harrison, Oh.) - Harrison voters will be asked if they want to renew the city's public safety tax levy.
Harrison City Council voted July 16 to put on the November 2019 ballot an issue to possibly renew the 2.4 mill fire levy.
The existing five-year levy is set to expire in May 2020.
"It is specifically in regards to the existing levy that we have in place and the renewal of that levy. As the resource committee continues to work to find a long-term solution, this will meet our short-term needs at this point," said city councilman Ryan Grubbs.
If renewed by city voters, the extended levy would allow Harrison police and fire services to remain at current levels.
The levy raises more than $500,000 for Harrison public safety each year. Mayor Bill Neyer said the amount of tax revenue from the levy will increase slightly because property values in the city have increased.
The first time the levy was on the ballot in May 2015, it narrowly passed in a 434-422 vote.