The multi-vehicle accident took place early Thursday morning along I-65.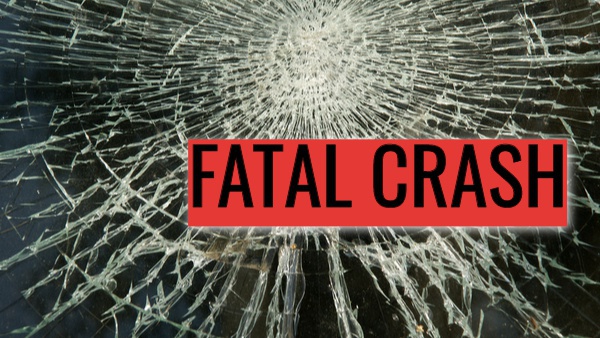 Shutterstock photo.
(Franklin, Ky.) – Kentucky State Police responded to a multi-vehicle accident on Interstate 65 in Simpson County early Thursday morning.
The crash, involving a passenger vehicle and semi-truck, took place around 4:00 a.m.
According to KSP, the preliminary investigation indicates that Christopher Steger, 28, of Harrison, Ohio, was southbound on I-65 when for an unknown reason his vehicle entered the right emergency lane and struck a parked semi-truck and trailer.
Steger's vehicle re-entered the southbound lanes of I-65 where it was struck by two other commercial semi-trucks.
Steger was ejected from the vehicle and was pronounced dead at the scene.
No other injuries were reported.
The investigation is ongoing.