Disturbingly enough, the person that was allegedly abducted was the man's own grandmother.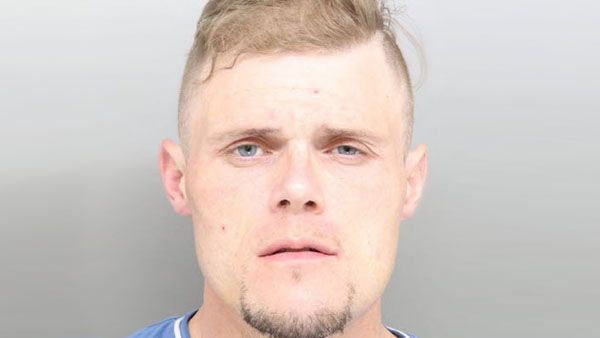 Joshua Brackenridge.
(Harrison, Oh.) - A Harrison man is accused of streaming the abduction of his own grandmother on Facebook.
Police responded to the incident on Salem Road in Anderson Township, where Joshua Brackenridge, 31, allegedly climbed into his grandmother's car and threatened to kill her if she didn't drive him where he wanted to go, reports WLWT-TV.
According to court documents, Brackenridge made a second threat toward his grandmother when she tried to flee the vehicle.
Disturbingly, the incident was broadcast on Facebook live, where Brackenridge is seen hitting his grandmother at least once.
He is charged with abduction and unlawful restraint.