Proceeds from the auction benefit Safe Passage, Inc.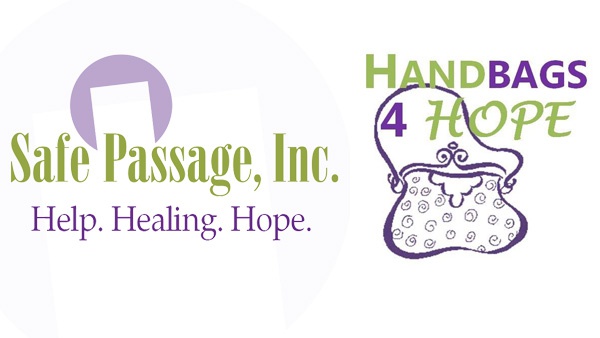 (Batesville, Ind.) - Over 70 handbags and totes will be up for auction starting this weekend.
The annual Handbags 4 Hope purse auction returns Sunday, August 1 through Saturday, August 7 to benefit Safe Passage, Inc.
The online auction will feature new and gently used designer handbags and totes. Some purses will come loaded with extra gifts and surprises.
Two open house events have been scheduled at the Batesville Public Library so that area residents may view the handbags in person prior to making any final bids. The first open house will take place Friday, August 6 from 5:00-7:00 p.m.. The event will feature wine tastings from At The Barn Winery and Holtkamp Winery.
A second open house will happen Saturday, August 7 from 10:00 a.m. to noon. Complimentary coffee will be available.
There will also be an opportunity for attendees to purchase tickets to win two gift packages.
To register for the auction, visit www.safepassageinc.org. Registration is free.
View purse packages now at https://safep2021.ggo.bid/bidding/package-browse.
Auction closes August 7 at noon.
All proceeds will benefit Safe Passage, Inc. continue to build towards a community free of domestic and sexual violence.