There will be plenty of Halloween festivities to enjoy this October in Dillsboro.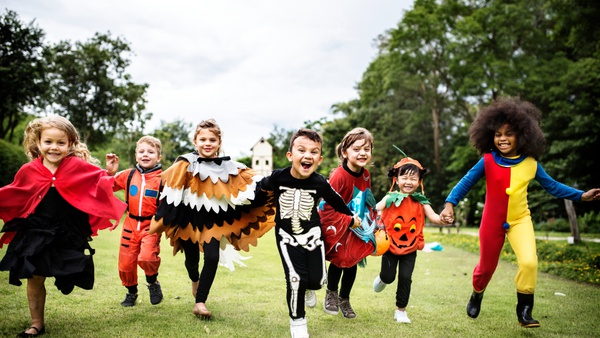 Shutterstock photo.
(Dillsboro, Ind.) – Halloween will be celebrated in grand fashion in the Town of Dillsboro.
The annual Halloween Parade and Costume Contest will be held on Thursday, October 19. The parade will form at the U.S. Bank parking lot at 6:00 p.m. with the parade starting at 6:30.
Costume contest judging will take place at the Dillsboro Civic Center at 7:00 p.m. Judging categories include: floats, witches, monsters, Disney, princess, cartoon characters, vampires, miscellaneous, ghosts, famous look-a-likes, couples, animals, and superheroes.
In addition, homeowners and businesses are encouraged to participate in the Best Decorated House or Business Contest. Anyone interested in participating should contact the Dillsboro Civic Club at (812) 432-5680 by noon on October 28.
Judging will take place after dark on the 28th.
Dillsboro residents may also participate in the Pumpkin Carving Contest. Submissions must be brought to the stage at the Dillsboro Civic Center by 7:00 p.m. on October 29.
Halloween festivities will be capped off with Trick or Treat on Saturday, October 31. Homes and businesses with their porch light on will be welcoming visitors.