Ohio's primary elections took place on Tuesday.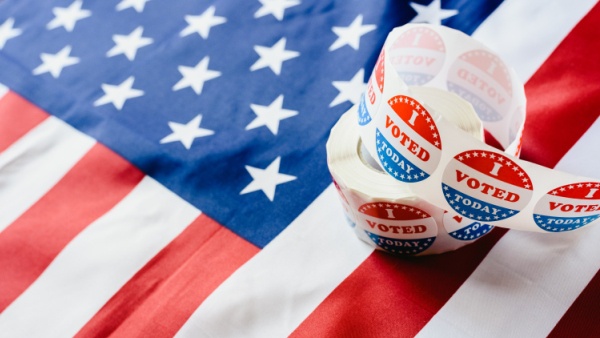 Shutterstock photo.
(Harrison, Oh.) – Results are in for the Harrison City Council primary.
Five Republican candidates came into Tuesday's primary running for four positions.
Incumbents Matt Hackworth and Ryan Grubbs were the top two vote getters, receiving 277 (25.4 percent) and 266 votes (24.4 percent), respectively.
Mark Robbe received 222 votes, and Jerry Wilson also punched his ticket to the November election with 204 votes.
Kamela Barrier rounded out the race with 121 votes.
The General Election will take place Tuesday, November 2. Polls will be open between 6:30 a.m. and 7:30 p.m.
Early in-person voting begins October 5 and includes Saturday, Sunday, and the Monday before Election Day.
For more information, visit www.ohiosos.gov.