Hold on to your hats! Gusts will reach up to 50 MPH.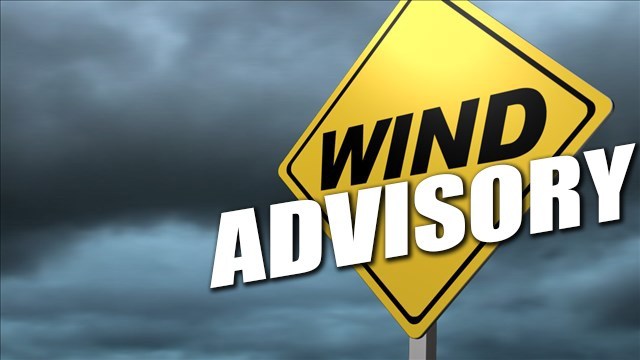 (Lawrenceburg, Ind.) - Winds will kick up in the tri-state this afternoon and evening.
A Wind Advisory will be in effect from 2:00 until 10:00 p.m. Tuesday, according to the National Weather Service.
Winds will blow westward between 15 and 25 MPH, with strong gusts up to 50 MPH.
The weather service says scattered tree and power line damage is possible. Driving could also be more difficult, especially for high-profile vehicles.