The crash was reported Thursday afternoon around 4:20 p.m.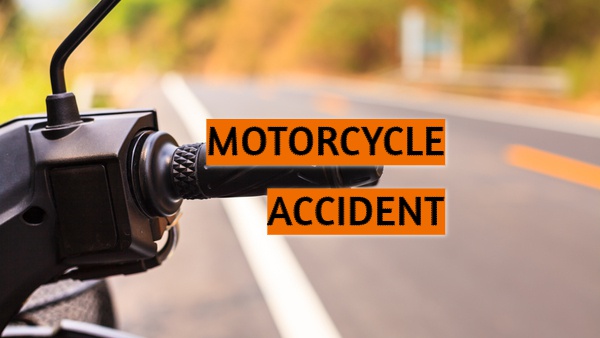 Shutterstock photo.
(Guilford, Ind.) – A Guilford man was injured in a single occupant motorcycle crash on Thursday afternoon.
Dearborn County Sheriff's deputies responded to the crash in the 7900 block of North Dearborn Road around 4:20 p.m.
According to Sheriff Shane McHenry, the driver of the motorcycle left the roadway and was thrown from the vehicle.
The 51-year-old male was airlifted to UC Medical Center with unknown injuries.
No other information has been provided at this time.
Assisting at the scene were Sunman Fire and EMS.