An online survey is now available.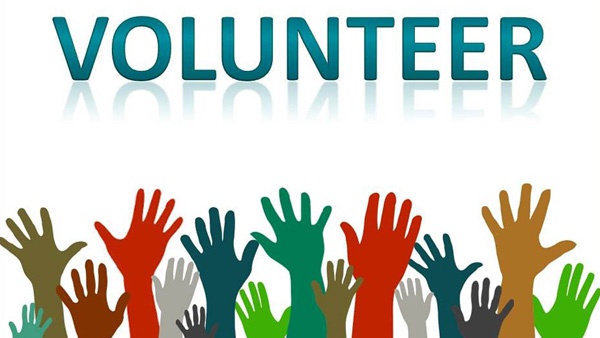 (Dearborn County, Ind.) - Your participation in an online survey could help increase volunteerism in southeastern Indiana.
The survey is being conducted by Leadership Dearborn. That is an annual program by the Dearborn County Chamber of Commerce and the United Way of Dearborn and Ohio Counties.
According to the chamber, the program was designed "to provide a training ground for individuals with leadership potential so the community will continue to have a pool of informed, skilled, committed citizens; citizens capable of understanding community problems, interpreting the facts, and influencing decisions based on those facts."
The survey asks for ideas on helping volunteers and organizations in the area connect. It is available at https://www.surveymonkey.com/r/PKMSF9R?fbclid=IwAR2essLCq7QPK18HeydNse_WiDcURN-qwaIsQH_Sq495i-rhVbV12xHE0VA.