Indiana University will require students, staff and faculty to be vaccination prior to fall semester.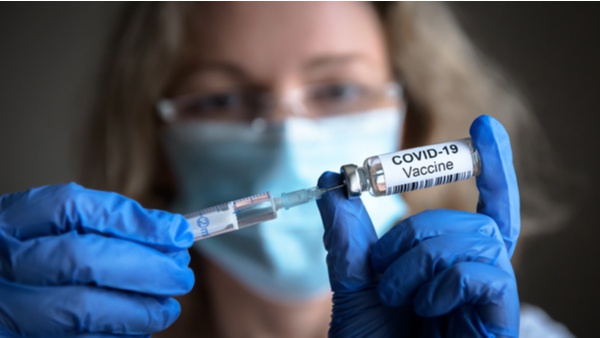 Shutterstock photo.
(INDIANAPOLIS) – A group of Indiana lawmakers is asking Governor Holcomb to use executive power to stop Indiana University's COVID-19 vaccination requirement.
IU-Bloomington announced last week that the COVID-19 vaccine will be required for all students, faculty, and staff beginning this fall. To meet the university's requirement, students and staff would need to by fully vaccinated by August 15.
According to a news release from the university, the new requirement will allow the university to lift most restrictions on masking and physical distancing.
"Knowing the vast majority of the IU community is vaccinated is the only way the university can confidently return to in-person classes, more in-person events and more typical university experience," reads the release.
A group of House Republican have requested that Governor Holcomb step in and stop the university from mandating vaccination.
The governor has not had the opportunity to respond due to his trip to Israel. The governor is expected back in the states today.
Attorney General Todd Rokita issued an official public opinion concerning the legality of COVID-19 vaccination policies at IU.
Rokita said IU unquestionably violated HEA 1405 by requiring students and staff to show proof of immunization as a condition of continued attendance or employment.
"This session, members of the Indiana General Assembly passed legislation to codify in law a prohibition on COVID-19 vaccine passports, preventing public institutions from mandating proof of vaccination as a condition for receiving services or employment," Attorney General Rokita said. "Indiana University's policy clearly runs afoul of state law—and the fundamental liberties and freedoms this legislation was designed to protect."
Rokita notes that while HEA 1405 prohibits public universities from requiring proof of the COVID-19 vaccine, it does not prohibit them from requiring the vaccination itself.