Council has approved a motion for two appraisals to be done at the old bank.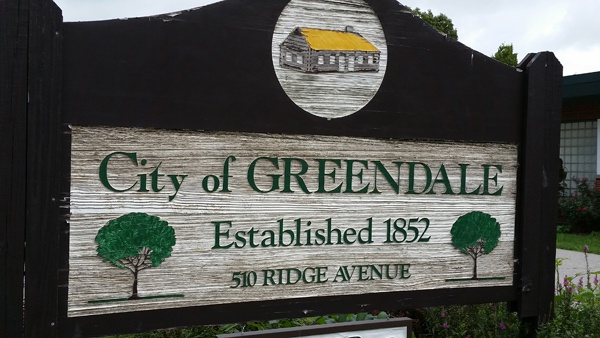 (Greendale, Ind.) - Greendale's utility department could soon be on the move.
City council recently approved a motion to have two appraisals done at the former U.S. Bank building on Ridge Avenue.
The city is considering leasing or purchasing the building.
A lease would cost the city $2,100 a month, or just over $25,000 a year.
Mayor Alan Weiss brought up the option to buy the building, as it could save the city money in the long run depending on how much the building sells for.
Weiss continued that the owners would sell for a specified amount that was not disclosed during the council meeting. He added that the cost is close to what the owners paid for it.
Two appraisals will take place before further discussions on leasing or buying happen.
In either scenario, the city utility department would move from their current building to the old bank. City manager Steve Lampert says the current building has limitations, including lack of space for storage and files.
Moving to the old U.S. Bank would offer a more modern, more secure space with a drive thru that Lampert called "inviting" and "positive".