The Bevin administration sent out a memo on Monday outlining the shortfall.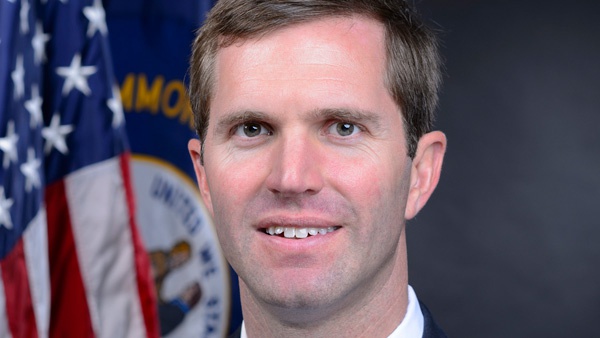 (Frankfort, Ky.) – Kentucky Governor-elect Andy Beshear could be put behind the eight-ball when he takes office.
The Bevin administration says Kentucky is facing a $1.2 billion budget shortfall over the next two years, reports The Enquirer.
A memo sent out on Monday cites corrections, pensions, employee health benefits and Medicaid as areas that will require additional funding over the next two years.
Beshear will only have a limited amount of time to draft his proposed two-year budget to present to the General Assembly, which is controlled by Republicans.
He has already proposed raising teacher salaries by $2,000 each, which was included in the estimated costs for the next two fiscal years.
House Democrats said in a statement that they are confident Beshear and legislators will find a way to move the state forward and maintain those services and programs Kentuckians count on.
Beshear must submit his proposal by late January.