The mandate will be in effect until November 14.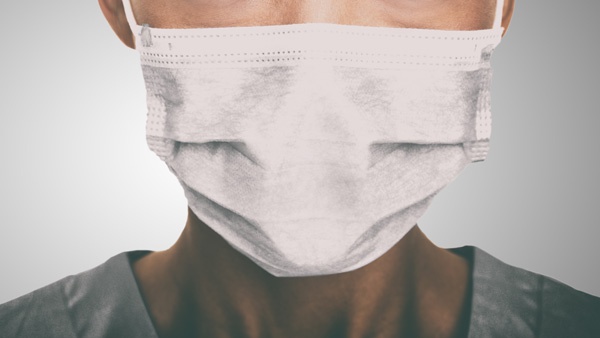 (Indianapolis, Ind.) – Indiana's mask mandate is being extended.
Governor Eric Holcomb made the announcement during his weekly COVID-19 media briefing on Wednesday afternoon.
The mask mandate will remain in effect through November 14.
Under the mandate, all Hoosiers are required to wear face coverings at indoor public spaces, while using public transportation, and at outdoor public spaces where social distancing cannot be maintained.
While the mask mandate is being extended, the governor says the state will remain in Stage 5 of the reopening plan.
But with that, Hoosiers are urged to continue best practices to prevent further spread of COVID-19.
"Stage 5 is not the stage where the checkered flag comes out," said Holcomb. "Stage 5 is not an excuse for indifference or irresponsibility, its just the opposite."
Between October 12-13, the state reported 1,172 new coronavirus cases and 14 new deaths. Totals for the year are 139,269 positive cases and 3,609 deaths.
The state's positivity rate currently stands at 5.7 percent.
As of Tuesday, the state has reported 1,357 hospitalizations due to COVID-19, the highest number since mid-May. Of those hospitalizations, 931 are confirmed COVID patients, while 396 are confirmed COVID patients under investigation, according to the State Health Department.
Local numbers:
Dearborn County – 812 cases, 28 deaths
Franklin County – 335 cases. 25 deaths
Ripley County – 382 cases, 8 deaths
Ohio County – 94 cases, 7 deaths
Switzerland County 76 cases, zero deaths
For more information, visit https://www.coronavirus.in.gov/2393.htm