Beshear signed the bill on Friday at the Kentucky Center for African American Heritage.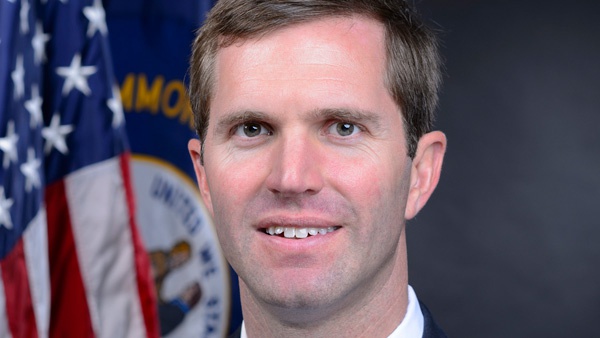 (Frankfort, Ky.) - Kentucky Governor Andy Beshear has signed a bill limiting law enforcement's use of no-knock warrants.
Senate Bill 4 bans no-knock warrants for simple drug cases, and states that approved no-knock warrants must be executed by a specially-trained response team equipped with body cams and clearly identifying insignia.
Counties with a population less than 90,000 will be allowed an exception to the response team and body-worn cameras with court approval. Under the new law, EMT's must be present, and approved no-knock warrants can only be executed between 6:00 a.m. and 10:00 p.m. unless a court determines otherwise.
"I cannot know the depths of pain caused by systematic racism, but in my administration we are committed to listening and continuing to act. I am signing Senate Bill 4 to help ensure no other mother knows Tamika Palmer's grief at the loss of her daughter Breonna Taylor," said Gov. Beshear. "This is meaningful change and it will save lives."
Senate Bill 4 was another bipartisan piece of legislation developed with senators from diverse backgrounds.
The passage of Senate Bill 4 comes in wake of Breonna Taylor's death.