This school safety bill requires an armed SRO to be on every school campus in Kentucky.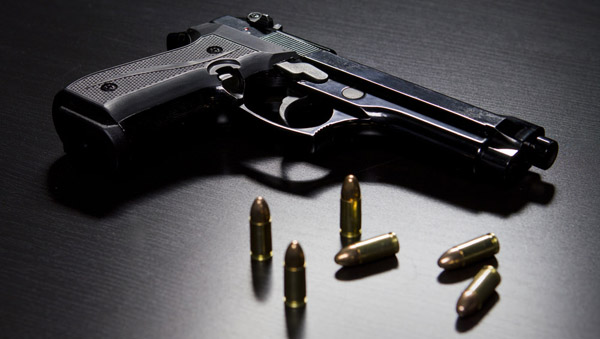 (Frankfort, Ky.) - School Resource Officers (SRO) will take on a major responsibility after a school safety bill was signed by Kentucky Governor Beshear last week.
Senate Bill 8 was signed into law by Beshear on Friday, February 21.
This school safety bill will require an armed SRO to be on every campus in the state of Kentucky.
"Our children do not deserve this," Beshear says. "They deserve to feel safe, and be safe in their schools."
Senate Bill 8 was passed in the Senate 34-1, and received final passage from the House 78-8 earlier this year.
RELATED STORIES:
Bill To Arm KY School Resource Officers Heads To Gov. Beshear