Projects are scheduled in Campbell and Kenton counties.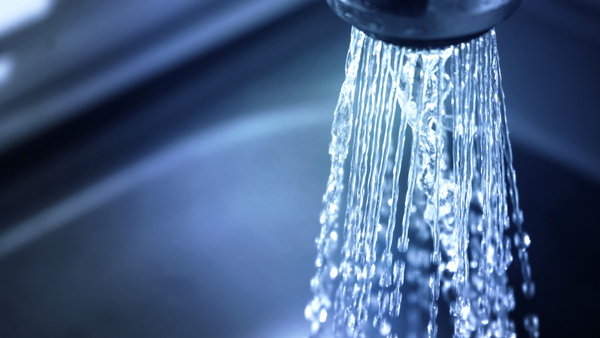 Shutterstock photo.
(Frankfort, Ky.) – Governor Andy Beshear has announced $30 million in funding to support 29 projects that will provide clean drinking water and improve water systems across the commonwealth.
The Cleaner Water Program is part of Governor Beshear's Better Kentucky Plan, which is creating 14,500 jobs and helping to build better schools, expand access to high-speed internet, improve infrastructure and deliver clean drinking water and quality sewer systems across Kentucky.
Twenty-nine recently approved projects are funded by the American Rescue Plan Act and administered by the Kentucky Infrastructure Authority.
In Kenton County, $1 million will go to the Northern Kentucky Water District to construct five miles of waterline extension to serve 81 households in predominantly rural areas.
An additional $1 million will be used to extend a waterline 3.8 miles to serve 56 households in rural Campbell County.
"These funds build on the $250 million appropriated last year to deliver quality, clean drinking water to Kentuckians and maintain our sewer systems," Gov. Beshear said. "Investing in our water infrastructure is a fundamental way we are building a better Kentucky by improving the wellbeing of our people while we fuel our record-breaking economic momentum."
The American Society of Civil Engineers in 2019 projected that Kentucky faces nearly $14.5 billion in water/wastewater infrastructure needs over the next 20 years, including over $8.2 billion in drinking water upgrades and $6.2 billion in sewer system improvements.