Gordmans stores will be opening in Batesville and Aurora in March.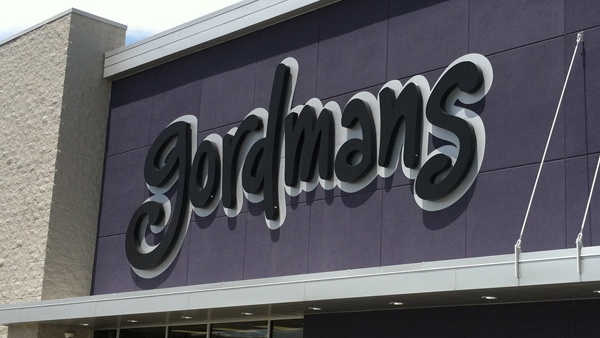 Wikipedia photo, Caldorwards4
(Aurora, Ind.) – Clothing shoppers who enjoyed finding their apparel at Goody's stores in Aurora and Batesville will soon have a new shopping place in the same space.
The Goody's locations at Rivercreek Village Shopping Center on Wilson Creek Road at U.S. 50 and at Cross County Plaza on State Road 229 at Interstate 74 are currently preparing to close.
Stage Stores, Inc. owns the Goody's brand, as well as other recognizable stores such as Bealls, Peebles and Stage. The company's 69th and 70th Gordmans will open in March in the current Goody's locations in Aurora and Batesville, according to a news release.
Gordmans is "an apparel and home décor retailer that has been delighting guests for more than 100 years with bigger brands and smaller prices on trend-right merchandise."
The stores are now hiring for a variety of positions. Candidates can apply online at www.gordmans.com and then visit upcoming job fairs.
The job fair for the Batesville location will happen Wednesday, February 20 and the Aurora event will be on Thursday, February 21. Both job fairs run from 11:00 a.m. until 7:00 p.m.
Stage Stores, Inc. will also open new southern Indiana stores in Salem and Bedford.