Do you know an older Hoosier who has dedicated time and effort to their community?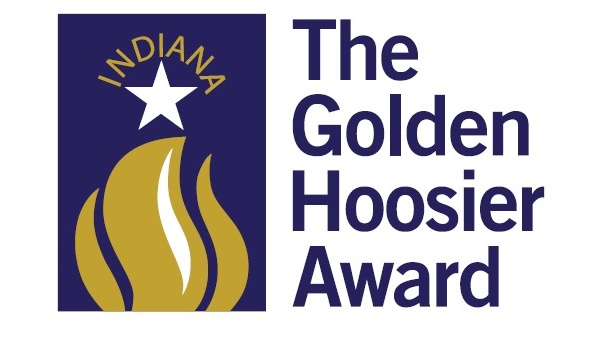 INDIANAPOLIS – Do you know an Indiana resident with a heart of gold?
Lt. Governor Suzanne Crouch and the Indiana Family and Social Services Administration's Division of Aging is now accepting nominations for the 2022 Golden Hoosier Award.
Now in its 15th year, the program honors older Hoosiers for their lifetime of service and commitment to their communities.
To be eligible for the award, nominees must currently be an Indiana resident, aged 65 or older and have been a volunteer in the community for the past three years.
Nominations must be submitted by Friday, June 10.
Forms can be found here.
Since 2008, more than 200 Hoosiers have received the Golden Hoosier Award.