Potholes will be filled August 1 from 8:00 a.m. until 10:00 a.m.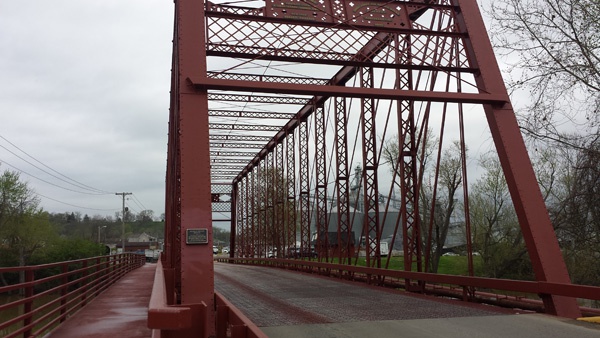 George Street Bridge in Aurora. File photo.
(Aurora, Ind.) - George Street in Aurora will be closed Thursday, August 1.
The closure will begin at 8:00 a.m. and last until about 10:00 a.m.
Road crews will be filling potholes.