The situation is said to be under control.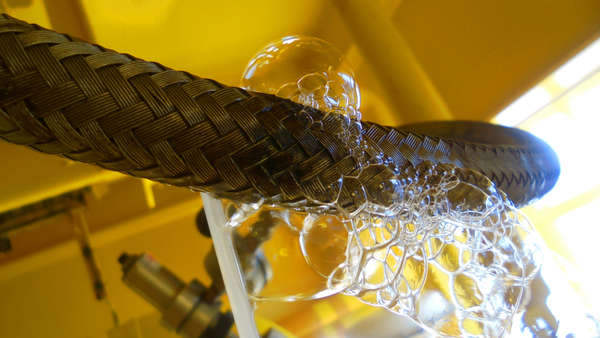 Shutterstock photo.
(Rising Sun, Ind.) - A Rising Sun business had to be evacuated this afternoon due to a gas leak.
Ohio County Communications confirmed there was a gas leak at the Dollar General on High Street in Rising Sun.
According to dispatch, a company struck a gas line while digging nearby the business.
The building was evacuated due to safety precautions, and Sycamore Gas was called to the scene.
No injuries were reported.