The fun starts July 11 with the Fourth of July Celebration and Golf Cart Parade.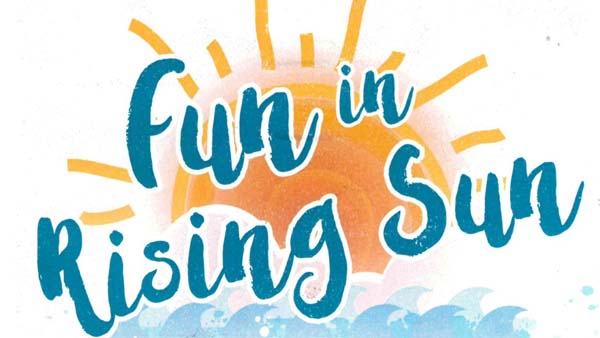 (Rising Sun, Ind.) – Who is ready for some fun in Rising Sun?
Rising Sun Main Street announced Tuesday the dates for popular events that will take place between July and October.
The fun in Rising Sun starts on July 11 with the 4th of July Celebration and Golf Cart Parade. The fireworks will take place at Riverfront Park on Front Street at 10:00 p.m. The event will also feature live music and food vendors.
Attendees are encouraged to bring a blanket or lawn chairs. In the event of a rainout, the make-up date will be Friday, July 17.
The annual Community Yard Sale takes place July 16-18. Other July events include Music on Main & Cruise-In on July 17 from 7:00-9:00 p.m.
Community members are asked to participate in the Ohio River Sweep on August 15. Another Music on Main & Cruise-In takes place August 21.
A second community yard sale will be held September 10-12, in addition to a Catfish Tournament on September 12 and 13.
Rounding out the Fun in Rising Sun schedule will be the popular Navy Bean Festival on October 9 and 10.
Additional information about the upcoming events has yet to be released.