The Indiana General Assembly is now moving into the second half of the 2021 legislative session.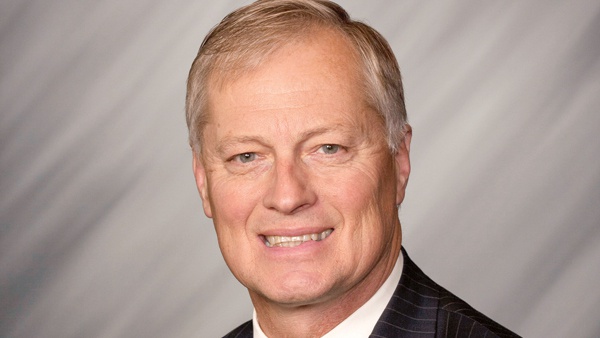 (Indianapolis, Ind.) - The Indiana General Assembly is now moving into the second half of the 2021 legislative session, where proposed bills passed out of the House and Senate swap chambers for further consideration. Bills moving through the legislative process include the House version of the proposed two-year state budget, which makes strong investments in Hoosier law enforcement and rural broadband.
House Bill 1001, our state budget proposal, reflects our commitment to fiscal responsibility and makes smart, strategic investments. The proposed budget includes $70 million for improved law enforcement training programs and much-needed upgrades to the Indiana Law Enforcement Academy, which has not been updated since the 1970s. The bill also provides for a $10 million grant program for law enforcement to purchase body cameras. This funding will help officers be better trained and prepared, and also boost transparency and accountability.
HEAR BUBBA BO'S MONDAY INTERVIEW WITH RANDY FRYE IN THE AUDIO PLAYER BELOW
The budget also appropriates $250 million for rural broadband expansion grants. This past year highlighted how important reliable broadband is for students, employees and businesses. Indiana already invested millions of dollars through its Next Level Connections Broadband Grant Program to help expand fast and reliable internet to underserved locations, and these additional funds will help ensure strong internet service can be provided in some of the most rural areas of our state.
While other states are looking to cut their budgets, Indiana's reserves and fiscal health put us in the position to invest in Hoosiers and opportunities. As the House budget proposal works its way through the Senate, I'll continue to keep you updated. To learn more about the legislation we are working on this year, visit iga.in.gov. To stay up-to-date on local and state news, you can also sign up for my weekly e-newsletter at in.gov/h67.