Three of the flights will land in Florida.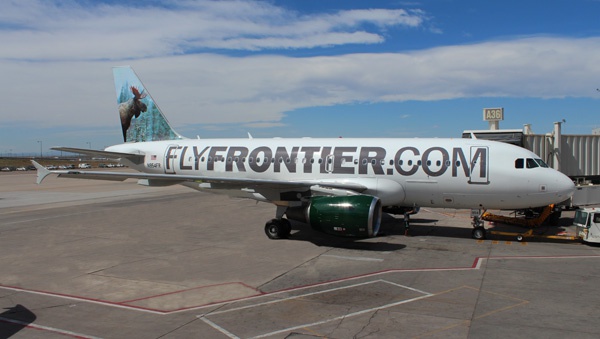 (Hebron, Ky.) – Frontier Airlines is adding four new flights at Cincinnati-Northern Kentucky International Airport.
The low-fare carrier introduced Tuesday four new, non-stop routes from CVG to Fort Lauderdale, Miami, New Orleans and Sarasota.
Service to the three Florida destinations will begin in October, while flights to New Orleans will begin in November.
To celebrate the launch of the new flights, Frontier is offering fares as low as $39.
"We are excited to continue our growth in Cincinnati with four new routes," said Josh Flyr, vice president of network and revenue for Frontier Airlines. "Frontier will now offer 23 non-stop options for CVG travelers, the most of any ultra-low-cost carrier at the airport. It's our mission to provide Low Fares Done Right and with unique offers like Friends Fly Free and Kids Fly Free for our Discount Den members, we're making it possible for more people to fly and fly more often."
In addition to the new routes, Frontier has extended its schedule to March 2020 and will offer additional flights from CVG to Fort Myers and Orlando through the winter.
To schedule a flight, visit www.FlyFrontier.com.