The closure is only expected to last a couple hours.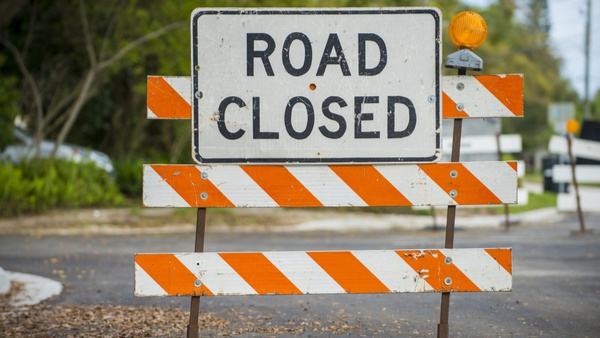 Shutterstock photo.
(Lawrenceburg, Ind.) - Routine inspection will close the Front Street tunnel in downtown Lawrenceburg next week.
The Front Street tunnel will be closed on Tuesday, January 17 between 10:00 a.m. and noon.
Access to the Dearborn County Courthouse, Dearborn County Jail, Whiskey River Apartments and the Dearborn Trail will remain available.
Detour signs will be posted.