The closure is due to several muddy areas.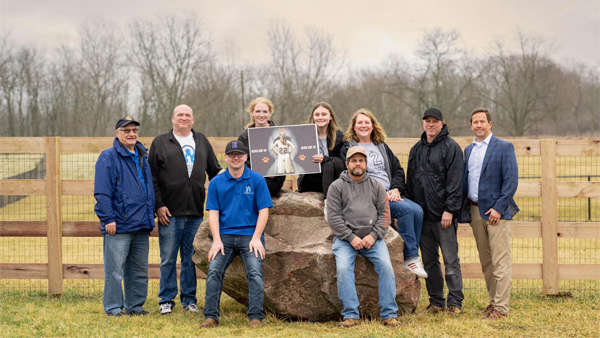 (Greendale, Ind.) – The large dog park at Friends of Lauren Hill Memorial Park will be closed for multiple weeks.
FOLH Board Members announced today that the large dog park side will be closed until the one year anniversary party on April 22.
"We are dealing with lots of muddy areas that need grass seed and straw over them to help grow grass," reads a Facebook post from FOLH Board Members.
The board plans to update the area with a shelter that will cross both the small and large dog side areas to provide shade during the hot summer days.
Other new additions include park benches that local groups have offered to build or purchase and another dog waste bag dispenser.
"We hope everyone can understand the obstacles we have come across and that we hate being closed just as much as you do but we are doing it for all you who attend," said the FOLH Board.