It is going to be a gorgeous day in Eagle Country, but temperatures are expected to plummet tonight.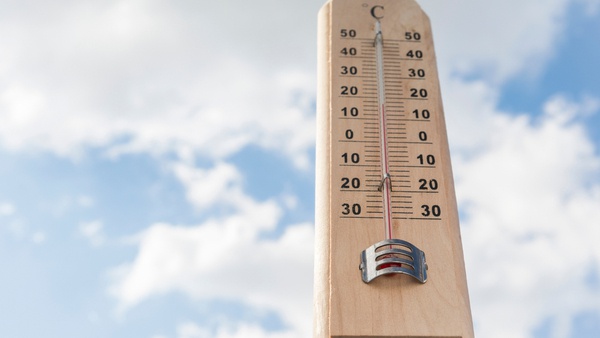 Shuttestock photo.
(Wilmington, Oh.) – Temperatures are expected to plummet Tuesday night and into Wednesday.
The daytime high on Tuesday is 66 but temperatures will fall close or below freezing overnight bringing a chance for rain or rain/snow mix.
Little to no accumulation is expected locally, but the National Weather Service has issued a Freeze Warning from 3:00 a.m. to 10:00 a.m. Wednesday.
Dearborn, Ripley, Ohio, Switzerland and Franklin counties in Indiana, and Carroll County, Kentucky fall under the Freeze Warning.
Residents in those counties should take steps to protect tender plants from the cold. Outdoor water pipes should be wrapped, drained, or allowed to drip slowly.
A Freeze Watch will go into effect late Wednesday night through Thursday morning.
For more information, visit www.weather.gov.