Students will be split in half and will only attend in-person classes two days a week.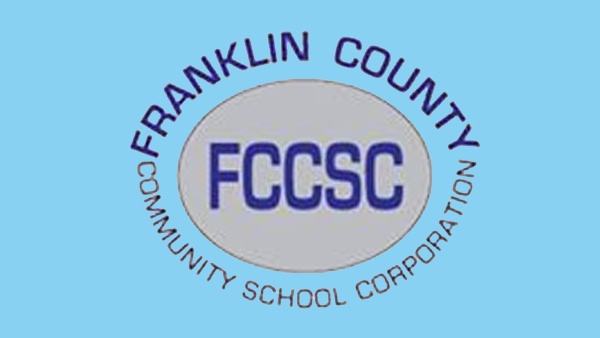 (Brookville, Ind.) - Franklin County High School is moving to a hybrid schedule.
FCCSC superintendent Debbie Howell says the school corporation has reported six positive student cases at Franklin County High School. As result over 150 students have been quarantined, including the girls soccer team and both the junior varsity and varsity football teams.
After consulting with the Franklin County Health Department, FCEA Discussion Team and FCHS Administration, the school corporation has decided to switch learning to a "hybrid model".
Under the hybrid model, students will be divided in half. Students with last names beginning with A-K will attend in-person classes on Mondays and Wednesdays. All students with last names L-Z will have in-person classes on Tuesdays and Thursdays.
Remote learning will take place on days students are not in-person.
All FCHS students will work from home on Fridays.
To prepare for this change, all students grades 9-12 will have an eLearning day on Wednesday, September 16.
RELATED STORIES:
Franklin Co. Football Player Tests Positive For COVID-19; Next Two Games Cancelled