Jennifer Biltz passed away unexpectedly on October 8.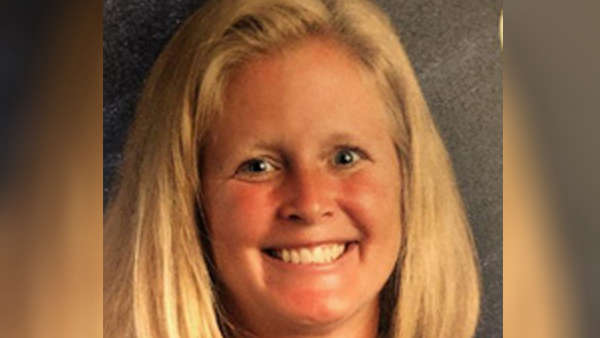 (Brookville, Ind.) – The Franklin County Community School District is mourning the loss of a teacher.
Jennifer Biltz died unexpectedly on October 8 at McCullough Hyde Memorial Hospital in Oxford, Ohio. She was 42.
Biltz taught physical education for 20 years within the Franklin County Community School Corporation. She also coached basketball, soccer, and baseball.
Visitation for Biltz will be held today from noon until 4:00 p.m. in the Brookville Elementary School gymnasium, 10160 Oxford Pike.
Funeral services will follow at 4:30, followed by a private burial.
Memorial contributions can be made to a college fund being established for Biltz's children, Bailey and Bentley.