The project, which was approved in July, has not been started due to a court case that could impact solar projects across the state.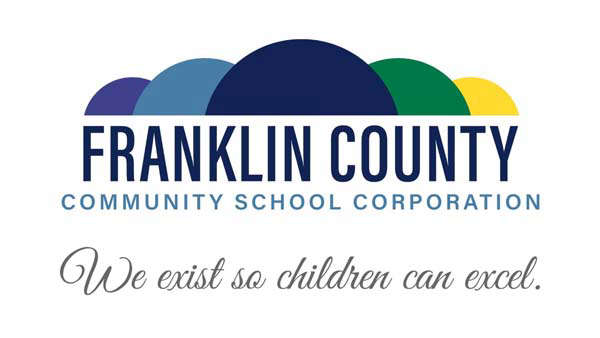 (Brookville, Ind.) – A court's decision could determine if Franklin County Community School Corporation is able to complete their solar project.
The FCCSC School Board unanimously voted in July to approve an agreement with Carmel-based Sun FundED to develop, finance, and service solar energy systems for the district's high school and middles school.
The project would reduce energy costs by an estimated $5 million over the next 30 years.
However, the project may never get off the ground due to a pending decision by the Indiana Supreme Court.
The Franklin County Observer reports that the school corporation and the solar installation company hired to do the job are not involved in the court case, but the court's decision could affect solar projects across the state.
The court is tasked with deciding how solar customers are charged. The dispute involves prior Indiana legislation to phase out net metering, which allows residential and commercial customers who generate their own electricity from solar power to sell the electricity they are using back into the grid.
In order for the solar project to move forward, the school corporation needs the court to rule that Indiana utilities may not drop the net metering rate.
RELATED STORIES
Franklin Co. Community School Board Approves Solar Energy System