Readers of all ages can win some pretty sweet prizes.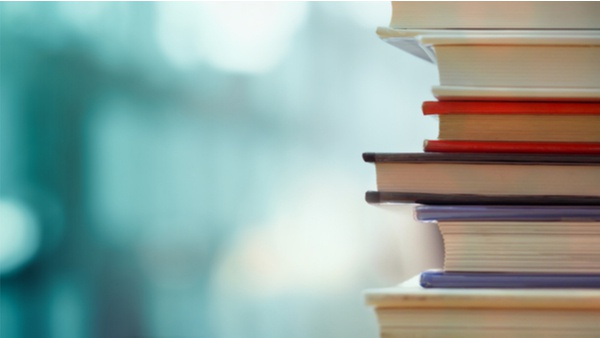 Shutterstock photo.
(Franklin County, Ind.) - Readers of all ages are invited to participate in a six-week summer reading program.
The Franklin County Public Library District is kicking off its Summer Reading Program "All Together Now" on June 16-17.
Readers will receive incentive prizes for each goal they meet, and will also receive tickets that they can put toward door prizes of their choice. Prizes range from books, board games and toys to Indiana Pacers merchandise, Indiana University football tickets, family admission tickets to Conner Prairie and more.
This year, FCPLD is celebrating the beginning of the Summer Reading Program with a pool party at the Heap/Hofer Town Aquatic Center. The first 100 swimmers will receive free entry. Sign-ups for SRP will be happening at the pool as well as both Brookville and Laurel Libraries.
Laurel Library will have an additional celebration on June 17 from 12-2 p.m. Everyone is invited to the library for a cookout, treats, and yard games.
SRP participants do not need to be residents of Franklin County or have a library card to participate. Happy reading!