Christopher Sawyer was arrested after a seven-hour standoff with police on Saturday.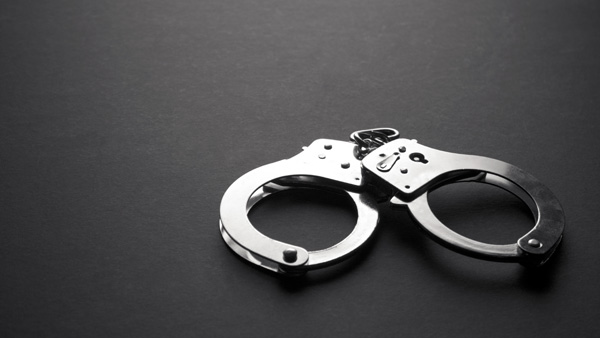 Shutterstock photo.
(Florence, Ky.) – A Florence man is facing multiple felony charges after a standoff with police.
On Saturday, Boone County Sheriff's deputies responded to the 200 block of Lakeview Drive for a reported person refusing to leave.
The situation came to a head when the person barricaded himself inside the residence. Deputies learned that Christopher A. Sawyer, 38, unlawfully held a victim and her young daughter in the residence for nearly six hours.
During that time, Sawyer allegedly held the victim at gunpoint and threatened to kill.
According to a news release, Sawyer eventually became distracted which allowed the victim and her daughter to escape and dial 911.
After a seven-hour standoff, Sawyer surrendered to SWAT. Just before his surrender, SWAT reported heavy smoke and flames coming from the residence.
The Florence Fire Department was already staged in the area and was able to quickly extinguish the fire. The cause remains under investigation.
Sawyer was arrested but is being treated for possible smoke inhalation. He will be lodged in the Boone County Detention Center upon his release from the hospital.
He is charged with Wanton Endangerment 1st Degree (Class D Felony), two counts of Unlawful Imprisonment 1st Degree (Class D Felony), Terroristic Threatening 3rd Degree (Class A Misdemeanor), and Possession of a Handgun by a Convicted Felon (Class C Felony).